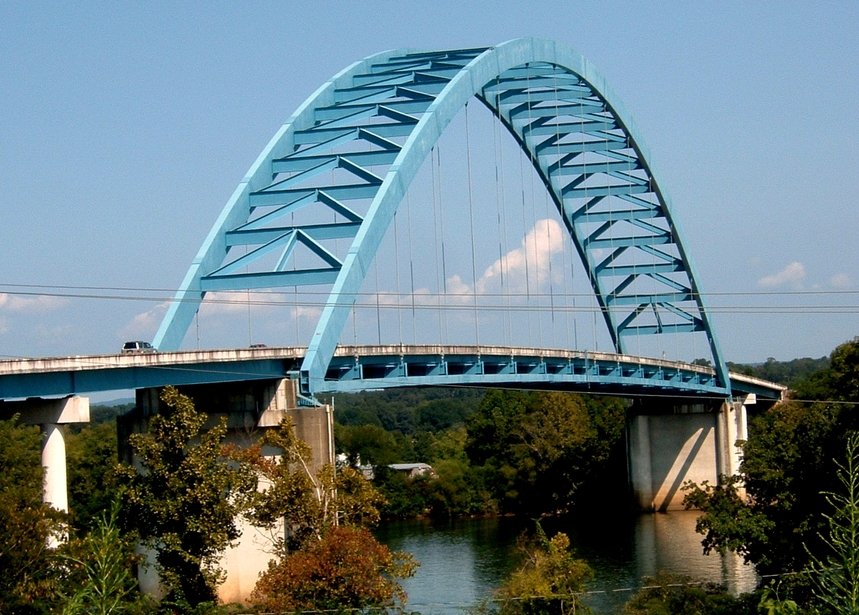 It's a buyer's market. Many people are excited by the bargains. But what if you want that new house but haven't sold the old one? You can bridge the gap and still get that new house…
Wow. There are some really great bargains out there right now. Talk about motivated sellers. The market is prime for good deals - sellers who have been caught in a slow market and need to sell a house. Maybe they've been transferred, maybe they've inherited a house – whatever the reason, they're motivated. And if you've been toying with the idea of a new house, it's a great time to act.

Whoa. But wait a minute. The same market that is creating these great deals is causing you a bit of trouble as well. There's that minor issue - you already have a house, and you need its equity to close on the new one. And yes, your dream house is on the market with a 20% discount below appraised value. What do you do? You can't expect to sell your house in time to close on the new one, can you? Part of your offer on the new house is a quick closing. If you put a contingency on your offer "upon the sale of your existing home", you'll lose this deal. What are you to do?

Well, if you are financially capable, you can "bridge" the gap. In effect, you obtain what lenders refer to as a bridge loan. How do you do that, exactly? Basically, you liquidate the equity in your existing home to finance the new one. And when the old house sells, you pay off the bridge loan with net proceeds. It's short term and quick.

There are lender's limitations, naturally, on bridge loans. For one, the numbers have to work, and you have to be able to get approval carrying all the debt. That means the old mortgage, the new mortgage and the bridge loan, plus all your other debt. Depending on the type of financing you're getting, there can be additional limitations as well. And there are different types of bridge loans. You have to figure out what's best for you.

For instance, if you are financing your new home with an FHA loan (Federal Housing Administration), the old mortgage can't be an FHA mortgage. FHA only allows you to have one FHA mortgage for a primary residence at a time. There are exceptions to the rule. For instance, if you've transferred to Knoxville, but your old home in Memphis hasn't sold, you can get FHA financing on your new home. It's a common sense thing. If your old house is financed with a Conventional loan, you're fine to proceed with FHA financing. But in either case, be ready to prove that the old house is under contract for sale.

If you're new financing is Conventional, you have a different set of ropes to jump. Conventional financing requires you to be able to manage all the debt (house 1, house 2, and the bridge loan), AND show six months reserves to make payments on all three. If your old house has 30 percent equity in it after the bridge loan, then you only need two month's reserves proven. However, the equity must be verified. No one will take your opinion on the home's value. Imagine that.

So if opportunity knocks, you do have options. You can make it happen. Just build a bridge.
Let My Experience Work For You!
Email your home loan financing questions to Kristin Abouelata, Home Loan Specialist with Mortgage Investors Group, at question@kristinmortgage.com or call direct: (865) 567-0113 Toll Free: 1-800-489-8910.